I specialize in the Jewish genealogy research in Poland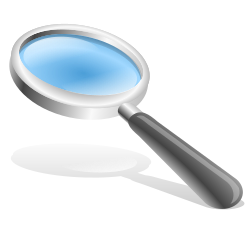 My services cover:
finding information,
obtaining copies records from archival institutions (state and religious),
photo documentation of buildings, sites, graves etc.,
thematic research, e.g. background information on villages, profile note on life in given years etc.,
Polish – English translation (including deciphering the hand-written old Polish documents)
Volunteer services for international projects:
KehilaLinks project of the JewishGen (since 2011/2012),
#EveryNameCounts project by Arolsen Archives. International Center on Nazi Persecution (since January 2021).