Film festival
Involved in International Film Festival "Jewish Motifs"-HaMotiv HaJehudi, directed by Mirosław Chojecki.
Coorganized this Festival since its begining in the year 2004 among others: coordinating the visit of festival foreign guests, coordinated the work of volonteers' team (up to 80 people). Involved in promotion of Jewish-themed cinematography in Poland.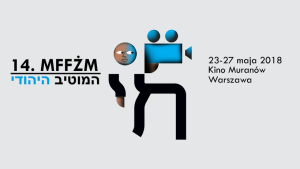 Production
Since 2012 serving also as Associate Producer for "Siren" – a short film (in production) by Jonah Bleicher, based on the story by Etgar Keret.